The only skiing I have left to talk about is my future plans for this year. I plan on going to Europe to ski and see the sites.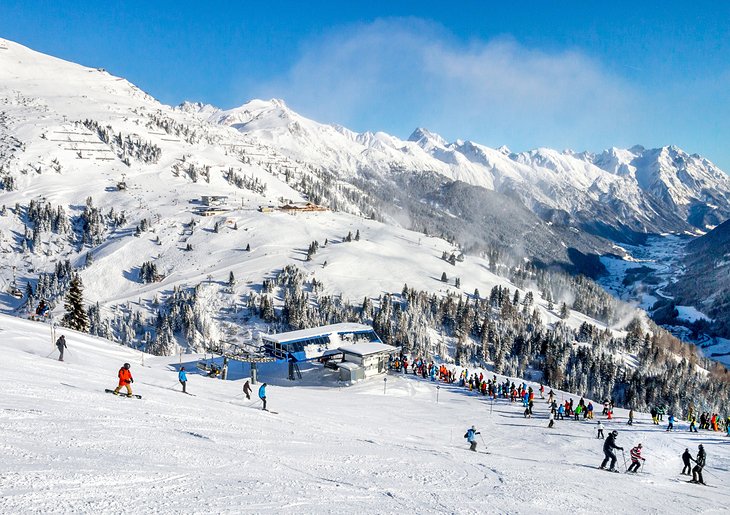 This is an image from one of the mountains and I plan on skiing much more in my life. I was able to ski a lot this season at Brenton woods and was also able to go to Canada and have some of the best skiing of my life.
This is a shorter post as mountain biking is starting and skiing has ended.