For this post I am going to be writing a little about my upcoming trip to Canada and skiing Mount Tremblant.
Accomodations
I am traveling alone on a 7 hour car ride this Friday to reach where we are staying. It will take me 4 hours to reach the border and get through border patrol and then another 3 hours until I get to where we are staying.
We are staying in a house on the mountain that we can ski in and out of.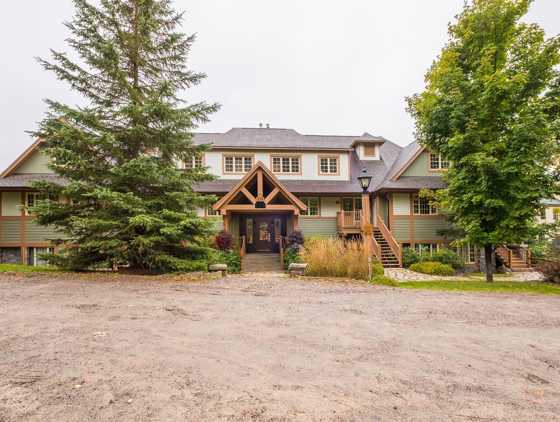 This is the front of the house we plan on staying in for our short time in Canada. I have bought two ski tickets, one for Saturday and one for Sunday and will do another post with pictures from Canada. Below I have linked the house we are staying in.
https://www.zumper.com/address/134-chemin-de-ln-foret-mont-tremblant-qc-j8e-3k8-can
While I am there we are supposed to be getting more snow and powder to ski on this weekend.
The temperatures are usually in the freezing which means I will have to bundle up.
https://www.theweathernetwork.com/ca/weather/quebec/mont-tremblant